Goldenbox Method
The GoldenBox Method facilitates effective negotiation of attitudes and behaviors.
Enabling individuals to consciously adapt and align with your desired change process.
About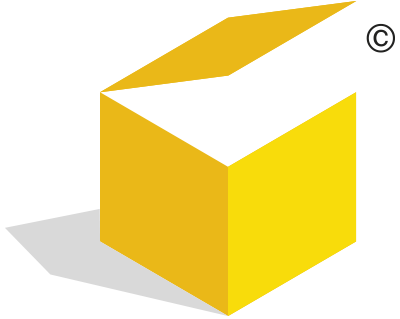 Scope of application
The current organizational culture no longer aligns with the organizational objectives. Attitude and behavior are paramount for the organization's success, making it imperative for the organization to take proactive steps in response to changes.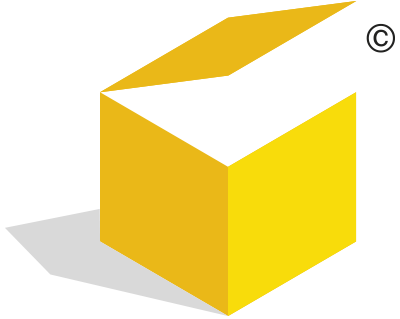 Programs
We are eager to commence with a no-obligation introductory session. Our programs prioritize hands-on experiences and follow a top-down approach. We are offering a range of options from one-on-one coaching to implementation through interim assignments.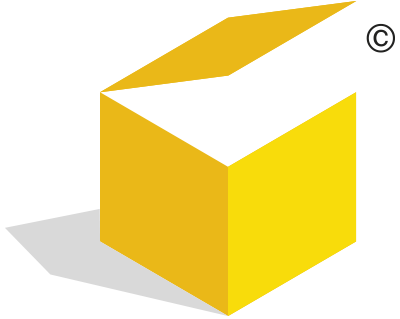 Result
Significant development in mutual understanding and appreciation. Fostering cross-departmental sustainability. Furthermore, vertical communication is enhanced.
About
Services
SERVICES
This method aids you in consistently achieving your daily operational objectives over the long term.
Consulting & Training
Receive guidance and advice on change management for your transformation initiatives, where attitudes and behaviors are closely connected to both the processes and their outcomes.
Your GoldenBox integrated
Transformed values that are seamlessly embedded as a white-label solution into your organization's attitudes and behaviors, ensuring long-lasting integration.
Support
Our emphasis is on enduring relationships, continuous growth, maintaining flow and exploring future opportunities.
Services
Measurable and scalable
Multicultural
Sustainable
High return on investment
Lean compatible
Compatible with personal development
Builds responsible organizations
Accreditation possible
Instant return
Accessible approach for complex issues